Witchy Pin + 5x7 signed print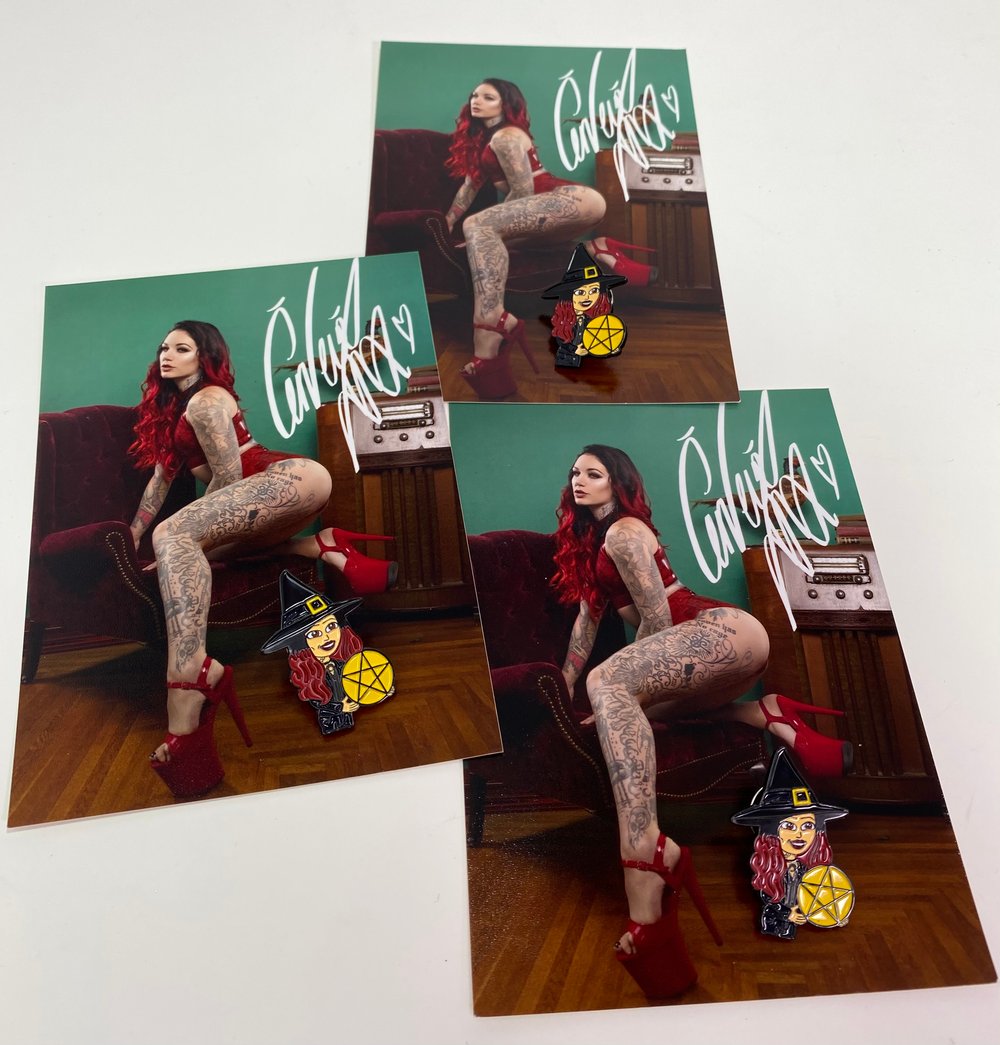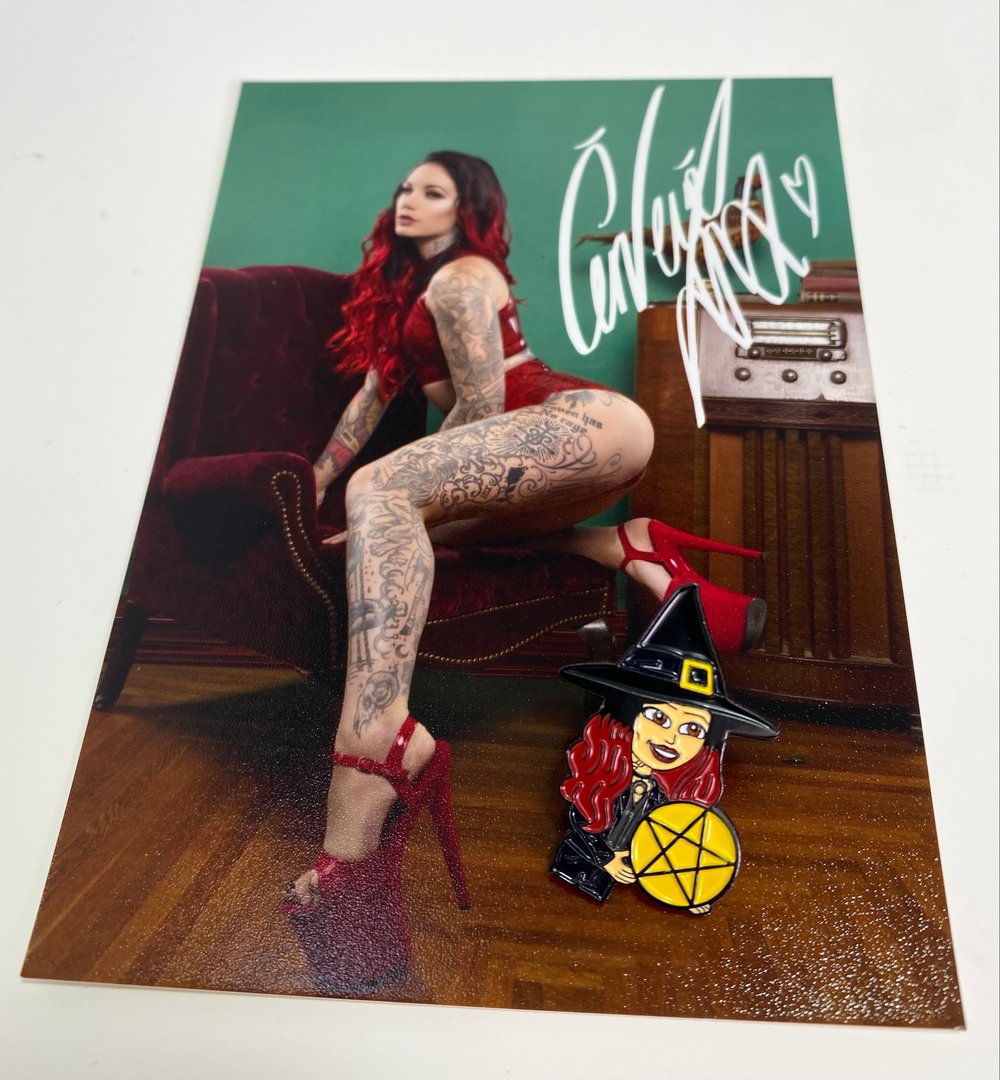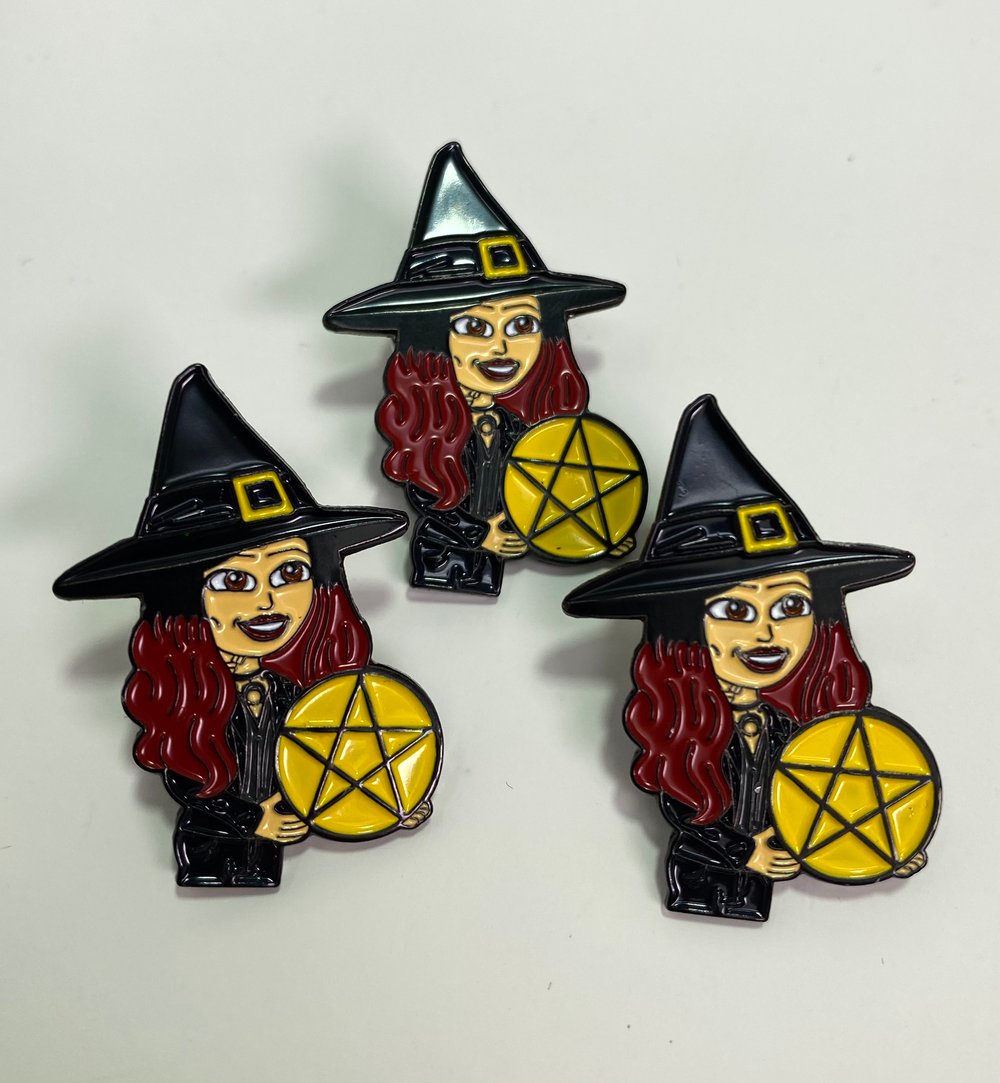 I'm beyond excited to announce my FIRST EVER Cervena Fox pin!!!!
I'm so obsessed with them and decided to do these and will only sell 250 of these
Each pin you shall receive a free print with the order 3.5x5" with the pin attached to it!!!
Shipped from the USA - will arrive in a box and send as a parcel, too many were being destroyed as letters and post ladies refused to send it as letters
Sent as parcel due to the pin size